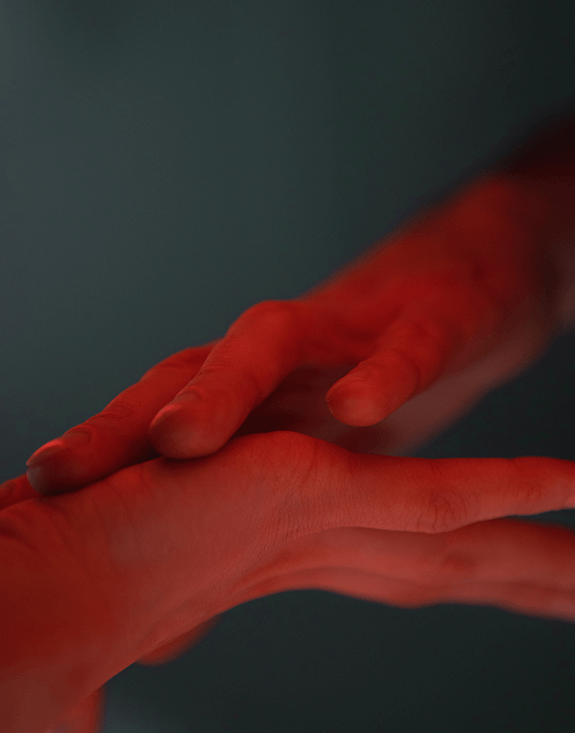 Upcoming exhibitions:
SOON
The intention of "Around the Touch" is to popularize conscious touch as a universal language of closeness and understanding.
It is an egalitarian project, growing and evolving. The experience can be replicated at a location of choice around the world. It can function as a mobile multimedia exhibition, an independent event, or a freestanding object in the space of choice.
"Around the Touch" has an open form. Individuals and institutions interested in incorporating "Around the Touch" into a planned exhibition or cultural event, creating an independent event, or jointly developing the project in other areas are invited to contact us.
The premise of the project is its evolution. It is possible to create successive versions of the "Around the Touch" interactive sculpture, or several-something sculptures, making up a more extensive installation within a single exhibition.